← Back
"Information that attempts to predict disturbances before they actually affect the system" (Adapted from M.C. JACKSON, 1992, p.99).
Information about past events can in many cases be ordered and used to forecast possible future events. Such knowledge can then be used to try to correct the course of these forecasted events. The concept is fuzzily transferred from engineering.
M.D. RUBIN describes technical feedforward devices in the following terms: "Feedforward occurs when a part of the input Signal is also fed around the amplifier and is in some way combined with the output of the amplifier for further processing, in such a way that the output signal is not recirculated through the amplifier" (1968, p.18).
This is thus some kind of buffer device, used to damp possible wild fluctuations. "Forward" seems to imply the intention to control these fluctuations, whose possibility is foreseen.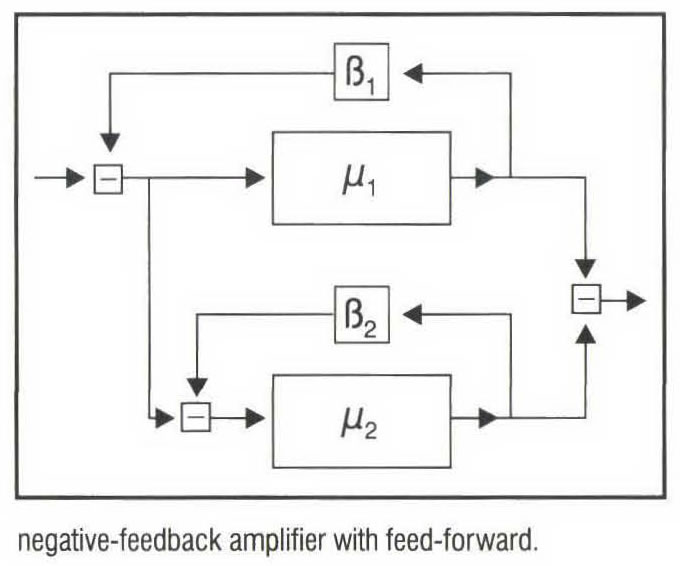 Categories
1) General information
2) Methodology or model
3) Epistemology, ontology and semantics
4) Human sciences
5) Discipline oriented
Publisher
Bertalanffy Center for the Study of Systems Science(2020).
To cite this page, please use the following information:
Bertalanffy Center for the Study of Systems Science (2020). Title of the entry. In Charles François (Ed.), International Encyclopedia of Systems and Cybernetics (2). Retrieved from www.systemspedia.org/[full/url]
---
We thank the following partners for making the open access of this volume possible: